I know that Thanksgiving is the next big holiday, and I'm super excited to stuff my face and give thanks for all I have, but I'm already getting excited for Christmas. It's hard not to. On our most recent trip to Target, we perused their holiday wares. When I got my hair cut yesterday, the salon already had up their decorations. I may even put up our tree a little early this year. One thing I am definitely getting on early this year is shopping.
I love shopping on Etsy, and want to support as many small business owners as I can this holiday season. I found quite a few great new shops and of course placed some orders from ones I already know and love. I know a lot of Etsy shops will stop taking Christmas orders by the middle of this month, so it was definitely time to get on it.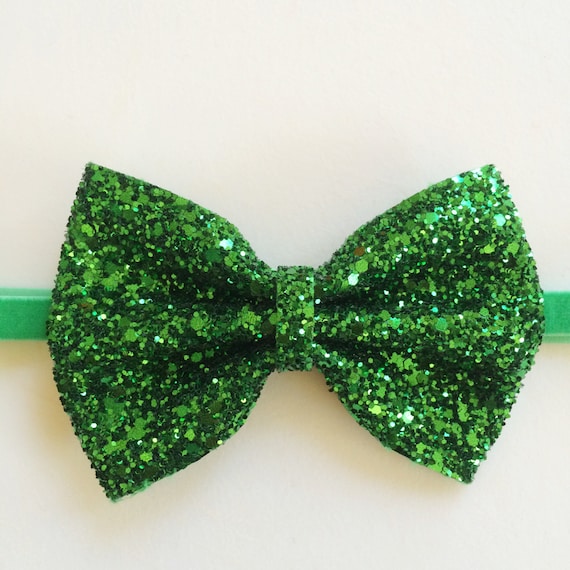 Bub and Bug Studio
- Kelly's bows and accessories are amazing! We have quite a few of her bows and clips, and we love them all. They are definitely our go to hair accessory. The shop is mostly closed right now, but there are a few holiday items still up for grabs.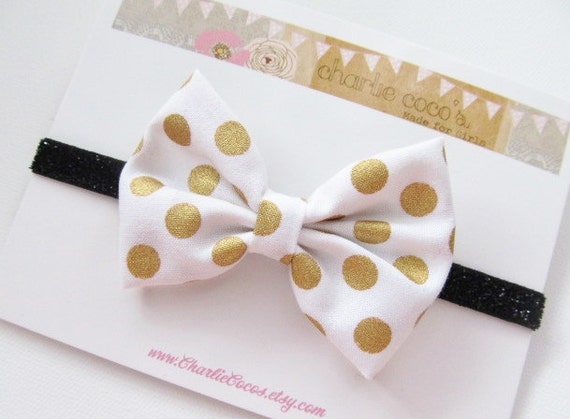 Charlie Cocos
- I have been a long time admirer of Amber's accessories. Her bow, clips, and headbands are the cutest. We just purchased the snowman and penguin clips listed in her shop, and I can't wait for them to arrive!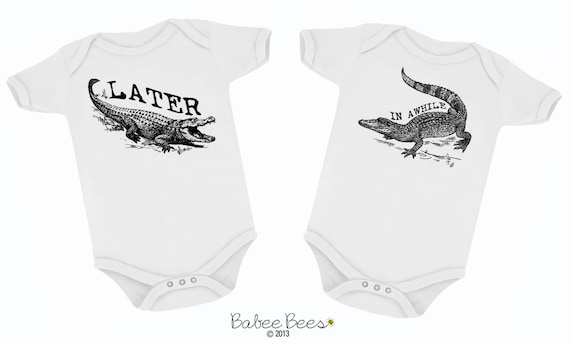 Babee Bees
- This shop is a new find for me. I discovered their shop thanks to their adorable breed specific dog tees. "My best friend is a boxer," Super cute. While looking through their shop, I came across the shirts above. Santa will definitely be delivering these bad boys on Christmas morning.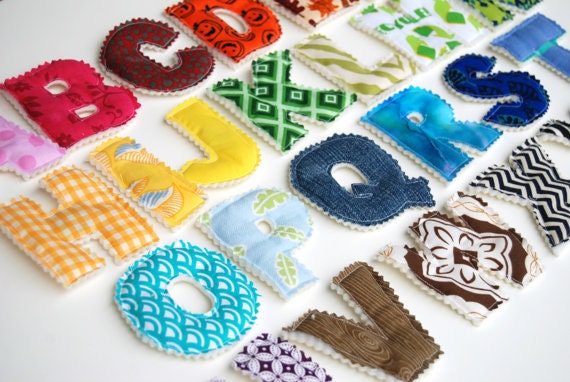 Margaux Makes
- H and B got a letter and number set from Margaux's shop last year. They have held up well, and still get used on the regular. Quite often by adults spelling inappropriate things on the fridge. :) As much fun as we have with them, the kids have more. Whether is working on our letters, or pushing all the magnets to the floor just to make a mess, they love them.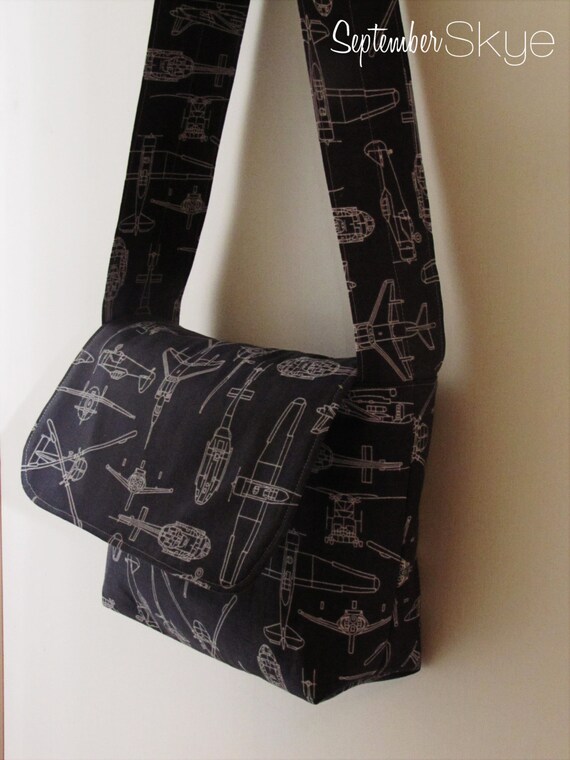 September Skye
- Brooke got her first purse when she was just days old. Between her purse and my purse, Harrison has serious purse envy. I bought a pink and blue cat purse at Target for him, but I think he'll like this much better. I think an airplane messenger bag is right up his alley. and of course B is getting a messenger bag too. We have to keep things fair. There are lots of cute girl and boy designs in Debbie's shop.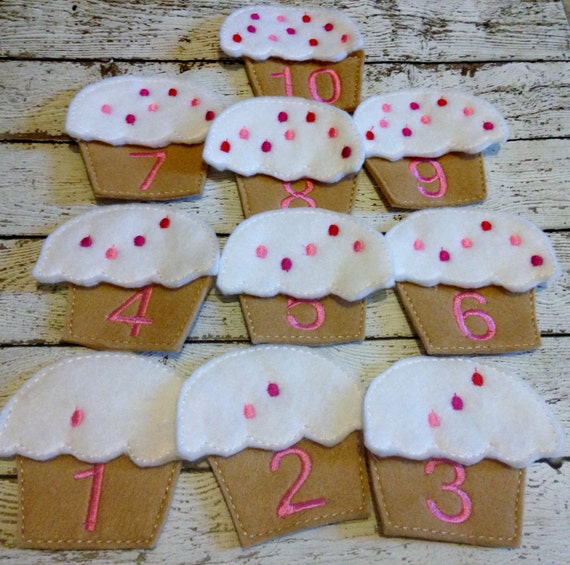 Garnished Girl
- Karen has some very cute felt accessories in her shop, but what drew me in were her felt activities. We scooped up the cupcake set shown above as well as a letter train set. I think they'll love them, and I am definitely excited to get to play with them.
So there you have it, a round up of some of our old and new favorite Etsy shops. Any shops y'all recommend? We're always on the lookout for great small businesses to support. If anyone reading this in The Fort know of local shops, I'd love to hear those suggestions too. Just over 7 weeks until Christmas. Happy Shopping!