So who else is uber excited about the Lilly Pulitzer for Target line? I have been counting the days until this line drops. I would love to buy one of everything, but since my bank account would hate me, I'll just be buying a few pieces for me and a few for Brooke. I love that we can buy matching outfits. We both love when our outfits coordinate. Poor Harrison is going to feel left out.
I was planning to hit up Target Sunday morning, but since we'll be on our way to Indy for our egg retrieval, my phone will be getting an online shopping workout. Here are a few of my favorite pairings.
Mama
Mini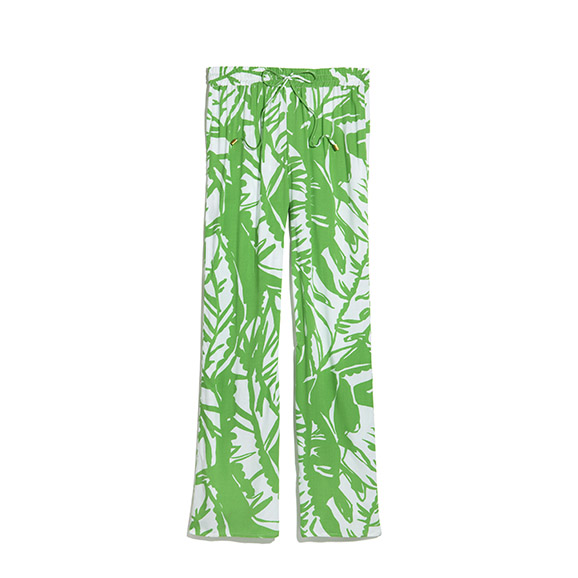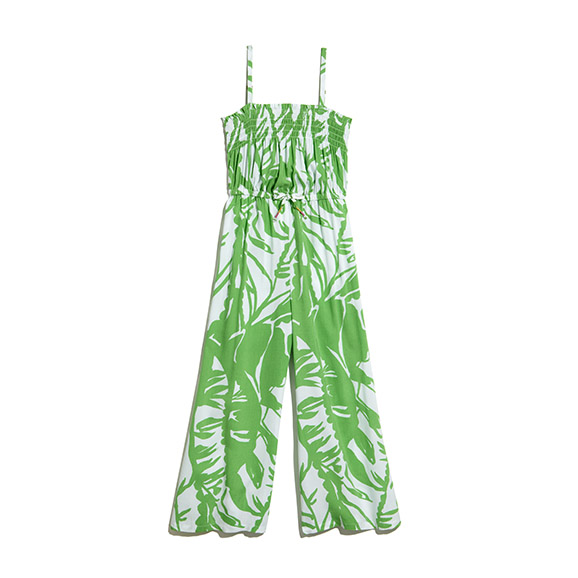 I hope you all have a fabulous weekend! I have dinner and entertainment plans with the girls on Saturday night for a dear friend's bachelorette party. Sunday we'll be headed to Indy bright an early to get these eggs out of my ovaries. So much excitement, I might burst.


Linking up with