Another week is coming to a close, so here's my dose of Friday randomness.
One - So who else heard about the discontinuation of Lip Smackers? I am so sad they they are going to be stopping US distribution. I love this stuff! I remember buying it out of the vending machine in middle school. I still use it on the regular all the time. Brooke and Harrison are in love with it too. I refuse to let Brooke grow up in a world without Lip Smackers, so we are going to stock pile while we can. And then I have a feeling we'll be hitting up E-Bay to buy from Europe and Asia.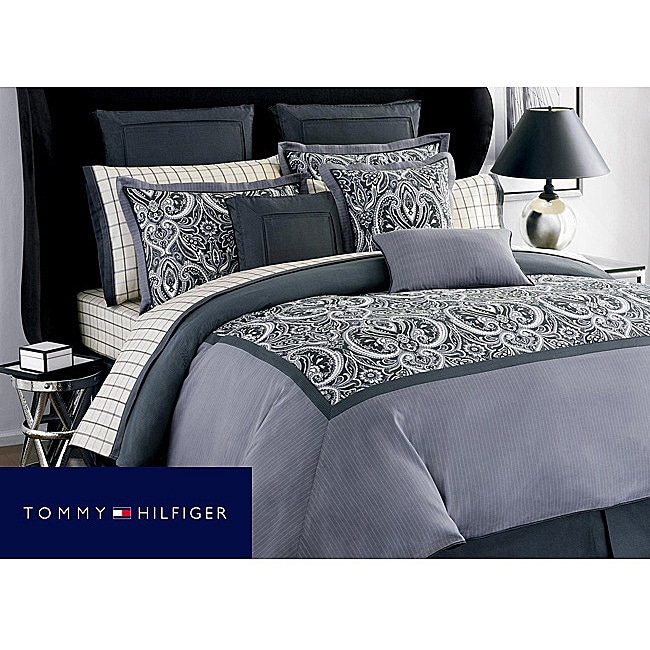 Two - Thanks to a certain old man dog and his habit of nesting in our bed, we now have a nice tear in our duvet cover. I absolutely love our duvet and haven't found one I love as much yet. It had just been discontinued when we bought it, otherwise I'd buy the same one again. I find myself being drawn to light colored duvets, but we have two boxers that sleep in our bed, so light colors aren't too practical. Anyone else have that issue? I have liked this
Calvin Klein
set since I was in high school, but I'm a little concerned about how it will hold up to the dogs. Anyone have a CK duvet and big dogs that sleep in your bed?
Three - I have no idea why, but all of the preschools around here do registration in February. Is it like that everywhere? Why not close to when the school year starts like the schools do? We are now scrambling around to find a preschool that still has two spots available and that fits into our schedule. We have another tour today, so hopefully we like this one and they still have two spaces open. I feel like we're looking at colleges, not preschools, but here we are getting wait listed. Grrr!
Four - I probably shouldn't be on the hunt for these since I'm trying to avoid extra sugar, but I can't find Raspberry Hugs anywhere. They are the only Valentine's Day candy I really care about, sorry conversation hearts, and I can't seem to find them. I thought for sure Target would have them since that's where I've purchased them every year before, but no such luck. I am bound and determined to find one bag sometime over the next week. I should mention, I am not above online ordering, so it may come to that. If you haven't tried these bad boys, you should. They are heavenly.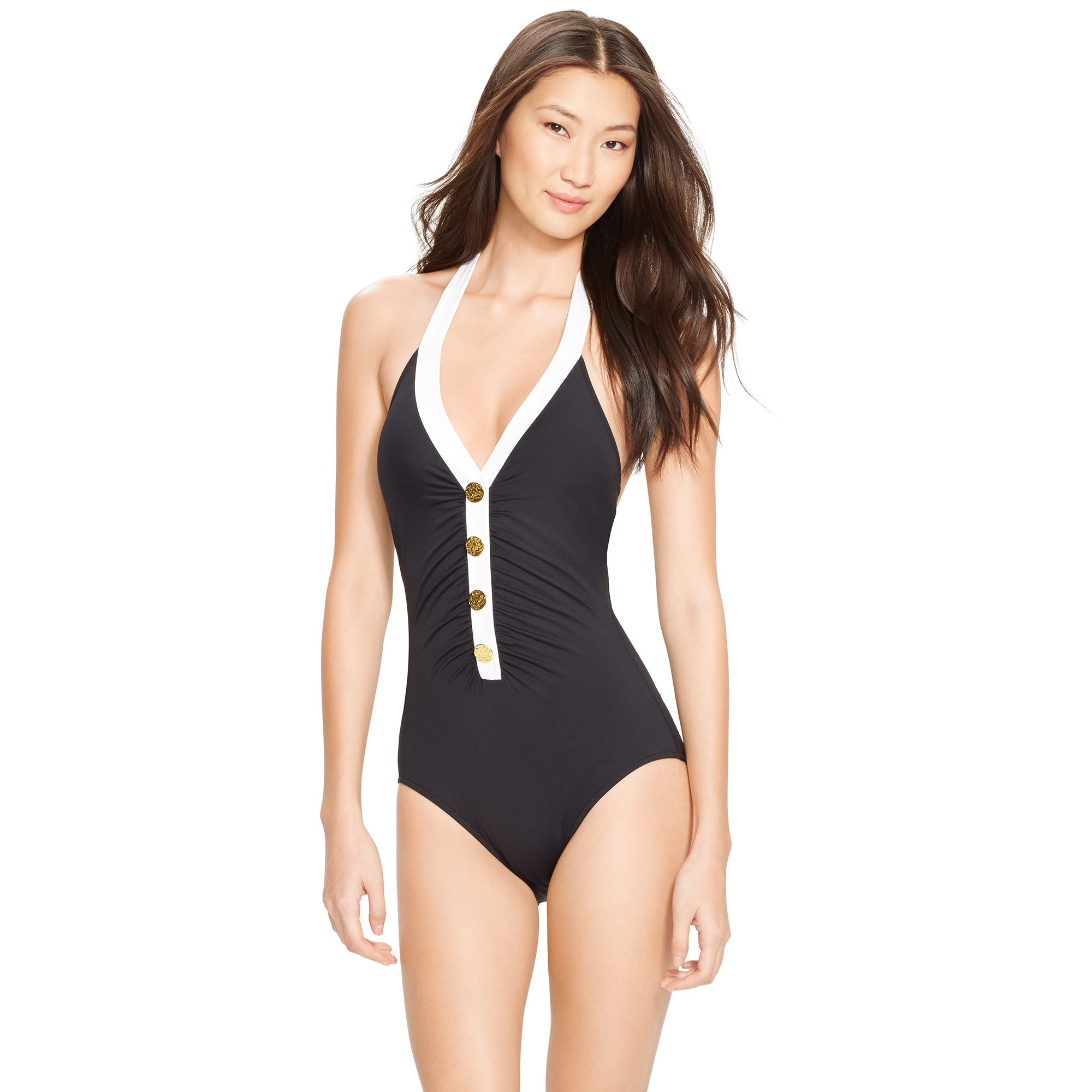 Five - Since it's pretty close to 0 degrees outside this morning, what better time to think about swimsuits? But seriously, I have summer on the brain, and am praying for 80 degree temps sooner rather than later. We spend a lot of time at the lake and at the pool during the summer. While at the lake, I have a few really great bikinis I wear, stretch marks and all, but for the pool I like to go with a one piece. While chasing the kids around, I like a more reserved, but still stylish look. Something I know my tatas aren't going to fall out of if one of the kids tug too hard at a strap. Since I don't have boobs a la Candice Swanepoel, I think I could pull off the
VS halter
even though it's pretty low cut. The paisley print in that suit is pretty fabulous too.
I own quite a few Ralph Lauren suits including my go to,
polka dot halter
one piece. I love the simplicity of this
color blocked halter
, and can totally picture wearing it to the pool this summer.
Linking up with